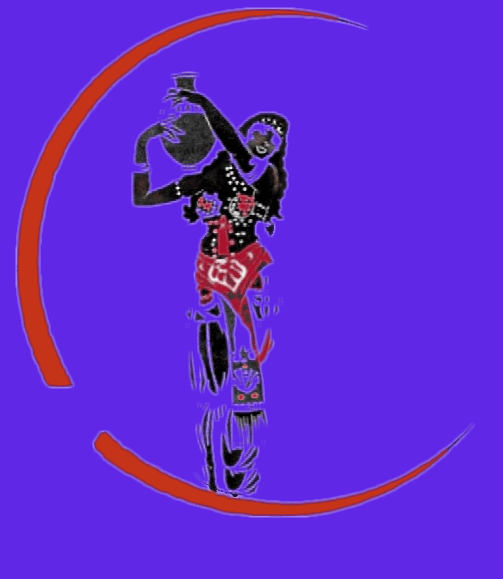 New Moon Belly Dance Ensemble

View New Moon Dancers Picture Gallery


Malia and New Moon Belly Dance Ensemble provide quality Belly Dance entertainment for a variety of events. New Moon Belly Dance Ensemble can tailor a spirited Belly Dance performance to your specific needs. Our group can provide experienced soloists, duos, trios and groups of dancers with performances ranging from 15 mintes to one hour. In sumptuosly decorated costumes, our dancers are not only skilled, but attractive and pleasing to watch. From the glamour of Egyptian Cabaret to Traditional Ethnic to Tribal Fusion styles, our costuming is elegantly sensuous and tasefully exotic.
Spinning Dancers, Whirling Veils, the sounds of finger cymbals. Bejeweled, serpentine dancers demonstrating their skills while balancing swords, tea trays, lotus candles or brass urns. What could be more exciting than beautiful dancers moving to exciting traditional or modern world music.


Malia and New Moon Belly Dance Ensemble are currently available to entertain at your next festive event. We are available for the following and more

Halloween and Holiday parties
Wedding and Engagement parties
Birthday and Anniversary Celebrations
Cultural Faires and Outdoor Festivals
Retirement and Senior events
Art Gallery openings
Holiday Gift Faires
Corporate Events
Baby and Wedding showers
Women's gatherings
Adult and Childrens Theme Parties

For booking and performance details please Contact Malia:
malia@bellydancer.net